Introductory Epoxy Courses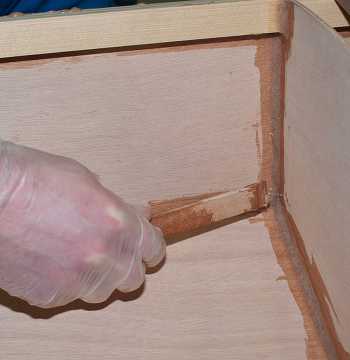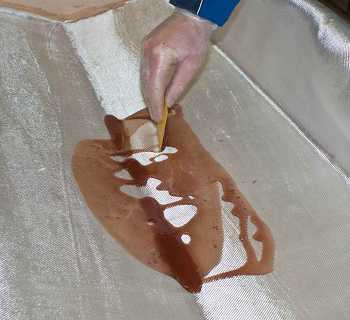 We run these short introductory courses at our workshop for people who haven't used epoxy for wooden boatbuilding before. The classes last about three hours (starting at 1:30pm) and will introduce you to the techniques of using epoxy safely and effectively, including filleting, laminating, coating and applying fibreglass tape and fabric. Our experienced boat builders will provide expert tuition as you gain hands-on experience of the epoxying techniques used in wooden boat building.
The course costs £55 including VAT and all tools and materials are included.
Please contact us if you have any unanswered questions about the courses.
All prices include VAT.