Fyne Boat Kits – UK manufacturers of DIY wooden boat and canoe kits.
Welcome to Fyne Boat Kits, makers and suppliers of wooden boat kits, boat plans and boating equipment. Our range includes rowing and sailing boats, canoes and kayaks as well as surfboards and paddleboards.
Build your own boat at home: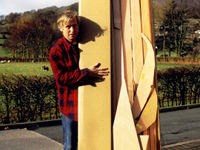 Unpack
Get an everything-included kit, or buy our plans and self-source the wooden parts.
Kit Contents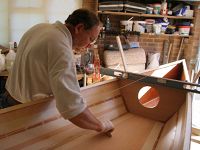 Build
Assembling a boat is made stress-free by our step-by-step manuals and expert advice.
Boat Building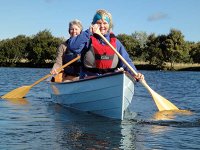 Enjoy!
A Fyne wooden boat will launch a lifetime of pleasure.
Boat Builder's Forum
Browse: Kits Plans Other Products Information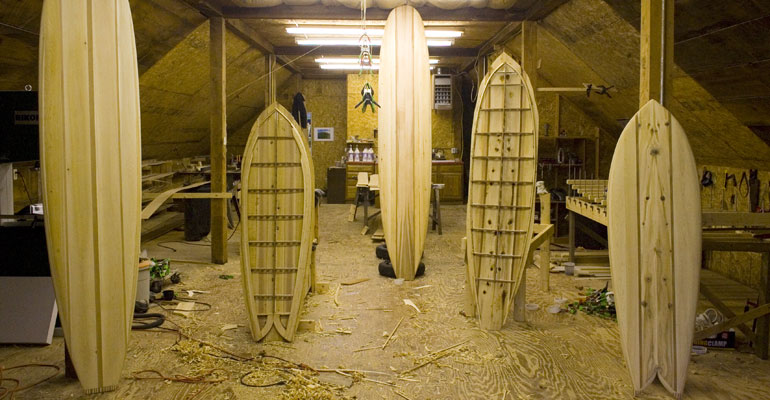 Grain Surfboard kits in Europe
Fyne Boat Kits is the European agent of Grain Surfboards. We offer their complete range of kits for home surfboard builders made from locally sourced, home-grown Poplar wood.
The kits follow the same values, standards and innovative techniques as used by Grain.