Supervised Boat Building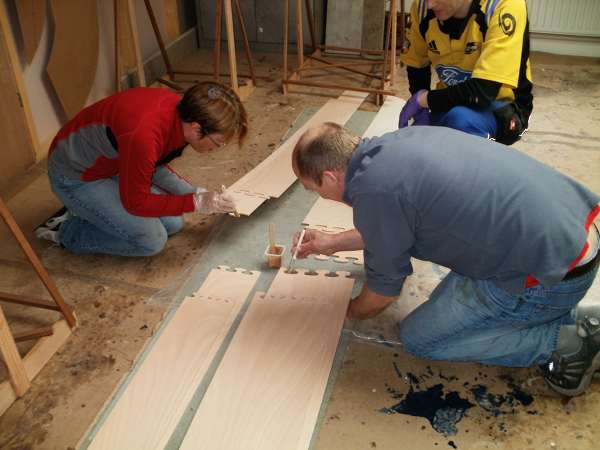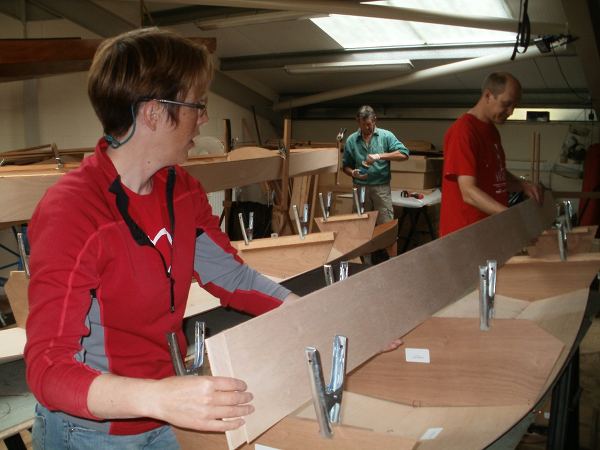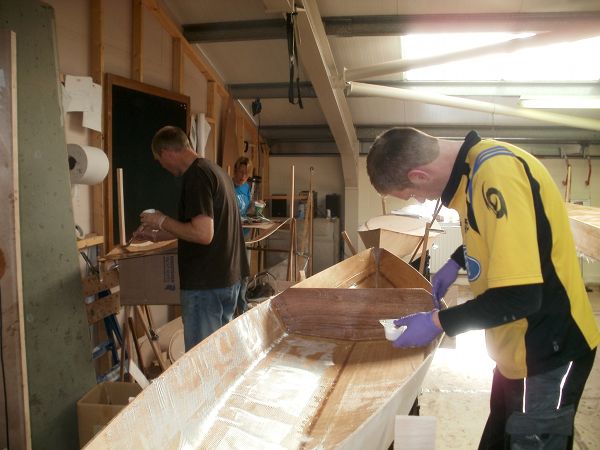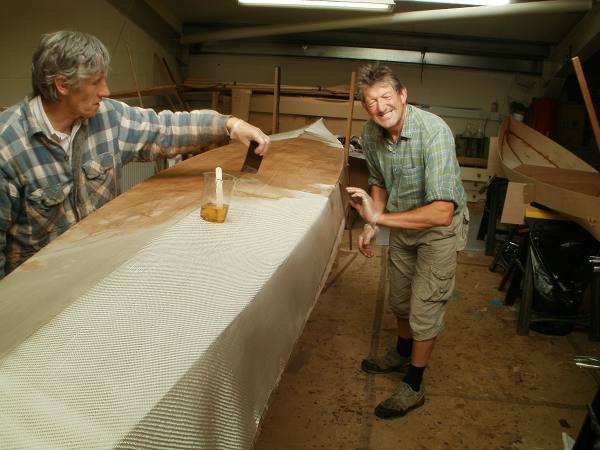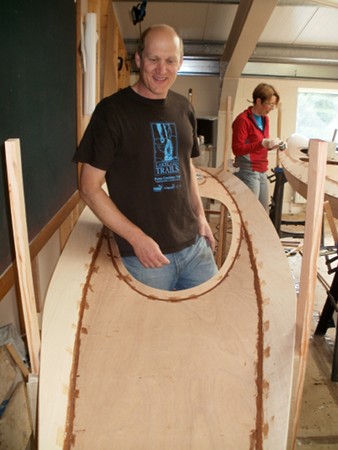 Build your own wooden boat using the facilities in our workshop and take a holiday in the Lake District. There are numerous Bed and Breakfast places and campsites nearby and plenty for the rest of the family to see and do.
We hold regular supervised boat building courses at our workshop for you to learn the techniques and build your boat. We provide all the space and equipment you need and any technical assistance required as we guide you through the process of building your boat over the course of a few days (2 to 8 days, depending on type of boat). Painting the boat is left for you to do later so that you can spend as much time as you want to perfect the finish.
Our courses usually have a maximum of about five places available. We will make an announcement in our boat building forum whenever we arrange a new supervised build (usually a few months in advance, but if there is enough interest we may add extra courses at shorter notice). If you are unable to attend one of these builds, we may be able to arrange another at a time that suits you.
The course prices include supervision, use of our workshop and tools – everything except the cost of the boat kit. Your kit will be manufactured and stored at our workshop ready for the start of the course, saving you the cost of delivery. We do not provide food or accommodation.
To enquire about supervised builds, or to sign up for one, use our contact form or use our details below.
We also offer workshop space to hire on a weekly basis, including hand-tools, for people who don't want supervision but don't have the space to build their boat.