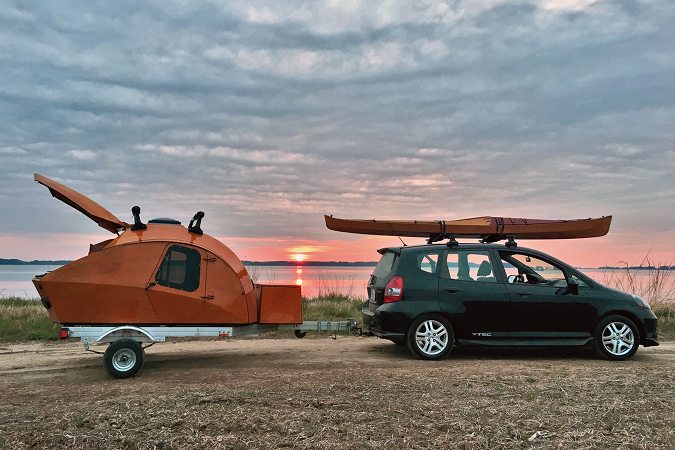 An elegant teardrop caravan with a large galley and a luxurious interior for two adults. It is built like a boat and can be towed by a small car.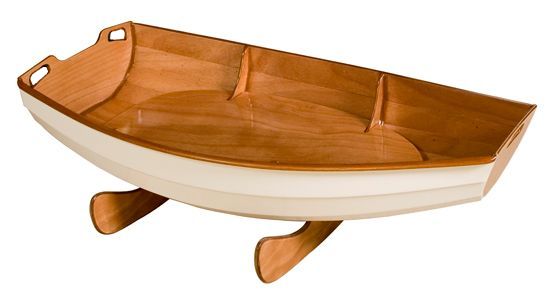 A half-size replica of the Eastport Pram dinghy for use as a baby cradle, a pet bed or an attractive coffee table.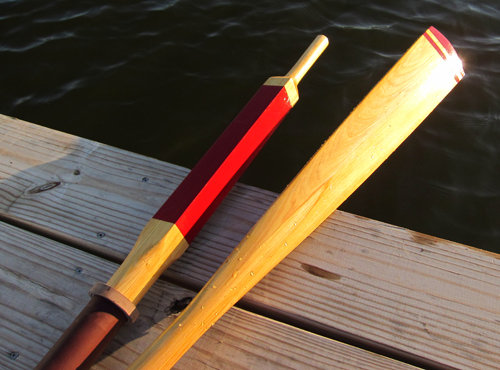 Detailed plans for making traditional wooden rowing oars.