Insurance for Home-Built Boats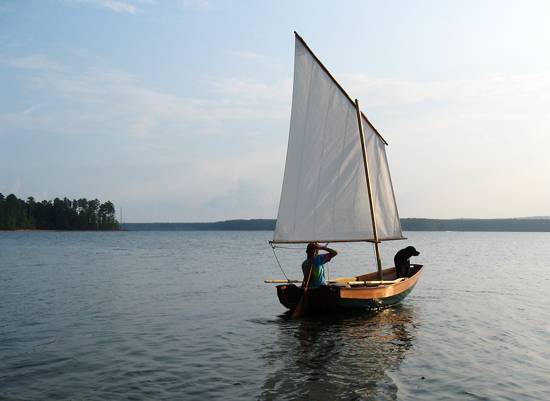 If you have built your own wooden boat, you may find it difficult to get it insured because the insurers need to know that it is built to a high standard structurally. This is a common problem and we can help arrange insurance for any home-built boat. It doesn't have to be built from one of our kits, or even be one of the designs we offer.
Please contact us if you are interested in us helping you to arrange boat insurance.