Boat Building Workshop Hire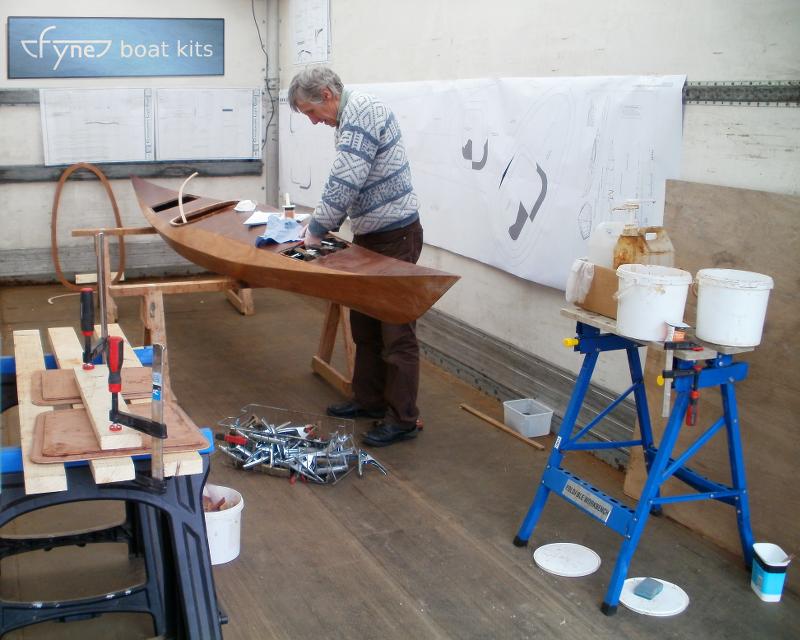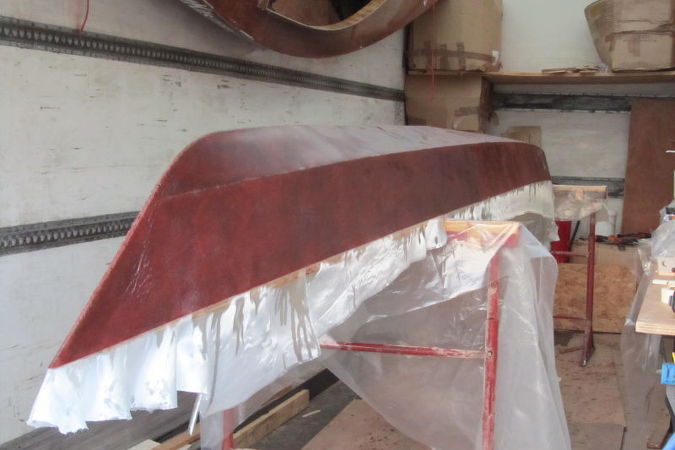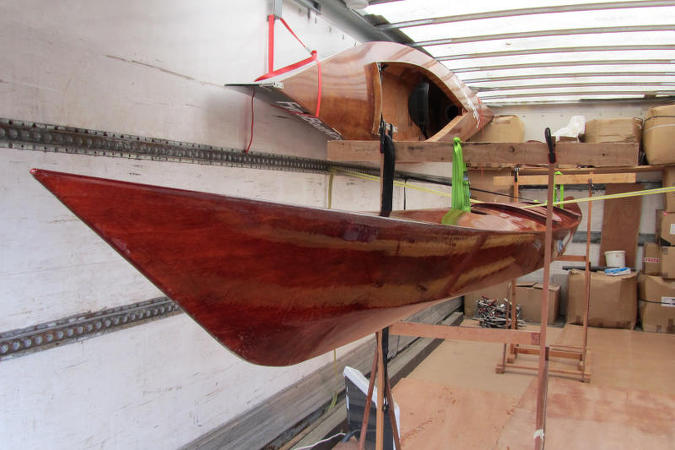 Most of our boats can be built in an ordinary garage or shed, but if you don't have the space available we have workshop space in the Lake District that you can hire on a weekly basis, including all the tools and consumables you need to build your boat.
The workshop space costs £300 to hire per week during our working hours (Mon–Fri 9:00am–5:00pm) and must be booked in advance.
You'll be given one of six spaces in our new custom-built workshop with enough room to build your boat. Each space comes with a complete set of quality boatbuilding tools for you to use.
Hiring the work shop space and having [Fyne Boat Kits'] skills on hand was definitely the best option for me and they really have helped make a dream become a reality. Throughout the whole week I felt much more like a guest than a customer and I was stunned by the time that they would happily spend helping me and sharing their passion for boat building.
Alistair S.
Please note that you won't be constantly supervised, but we will be on hand to provide the same guidance in-person that we provide to home builders by telephone and email. If you want tuition as well, you should think about taking one of our boat-building courses.
When buying your boat kit, you can opt to collect it from our workshop and it will be ready for you when you arrive to build it, saving you the cost of delivery. We can post the instruction manual to you so that you have chance to read it before you start.
We do not provide food or accommodation. There are numerous Bed and Breakfast places and campsites nearby and plenty for the rest of the family to see and do.
To check availability and to book, use our contact form or use our details below.