Selway Fisher boat designs
After a youth messing around in all sorts of boats on the Thames in the 1960's, Paul Fisher gained a degree in Naval Architecture and Shipbuilding from Newcastle University in 1974.
In 1982 he formed Selway Fisher Design, gaining a reputation for designing traditional-looking boats using modern construction methods. He has designed boats for professional yards, but the bulk of his design work is mainly for the home boatbuilder. Thousands of boats have been built to his designs all over the world.
He is a member of the Royal Institute of Naval Architects and the author of several books covering various aspects of wood boat construction and sailmaking.
Paul has sailed in all sorts of craft around the coast of the UK and raced in everything from Dragons to the IOR fleet on the Clyde.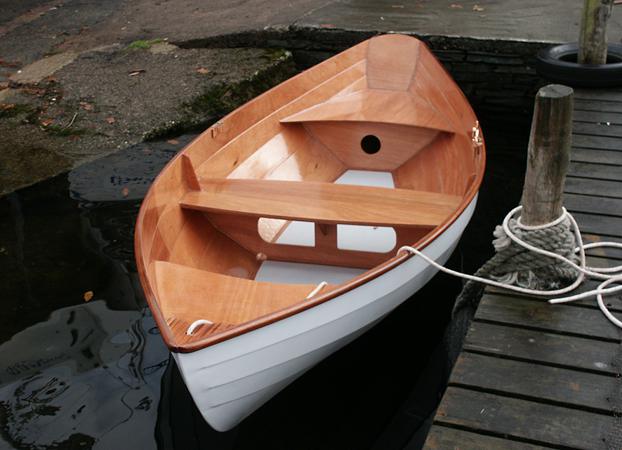 A very light 12 foot boat that looks as though it ought to weigh 4 times as much. It can carry a large payload, but will still fit on a roof rack.
£1440

Dinky Dory kit

£20

Study manual

£10

PDF study manual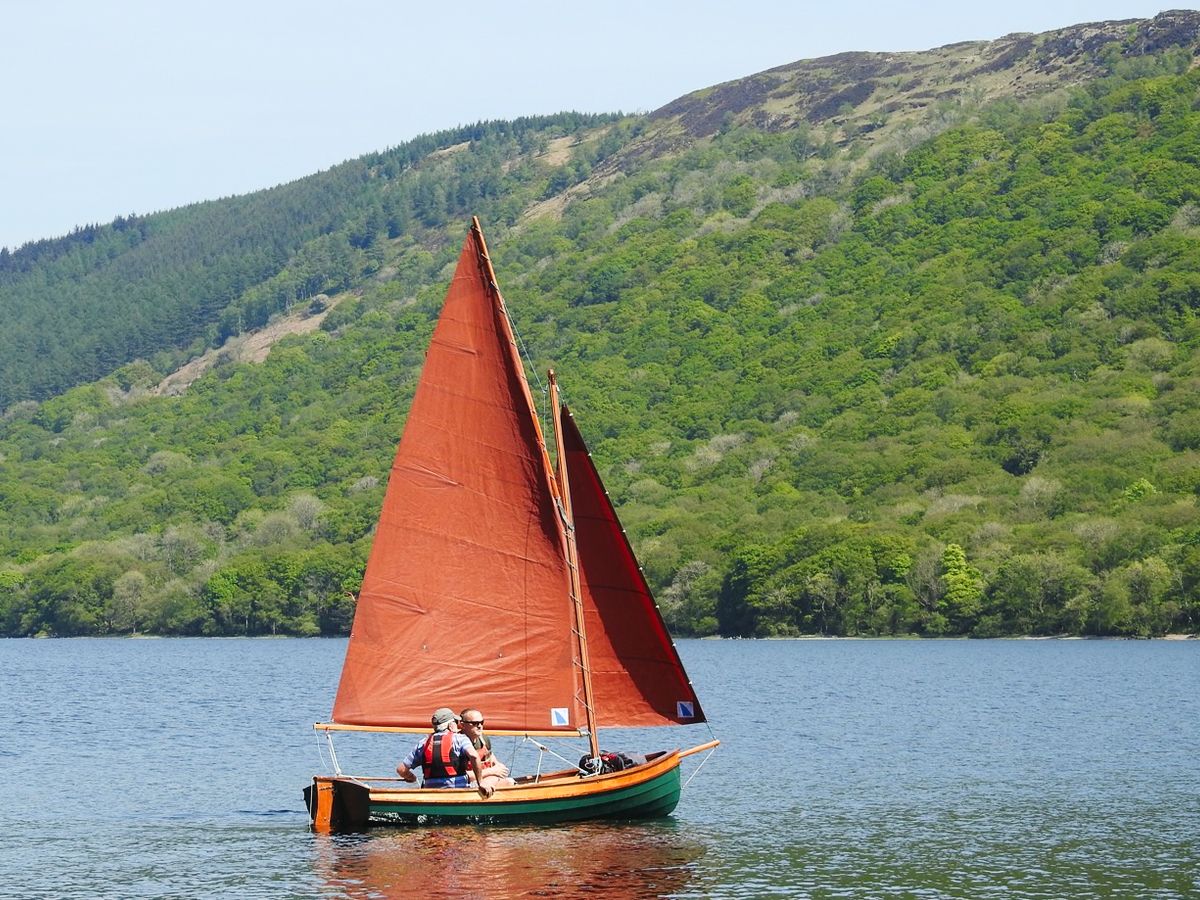 A 13 foot clinker style sailing dinghy with classic looks and nimble light-air performance.
£4175

FyneFour kit

£30

Study manual

£10

PDF study manual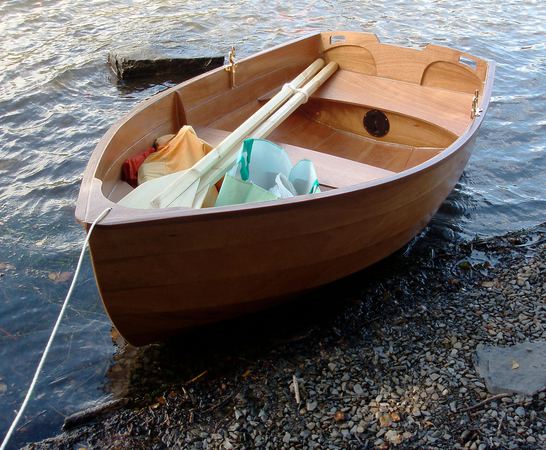 A 7′ 6″ clinker style stem dinghy that makes a good tender and is also popular as a pretty boat for private ponds or lakes.
£1155

Stem Dinghy kit

£20

Study manual

£10

PDF study manual
All prices include VAT.