Bear Mountain Boats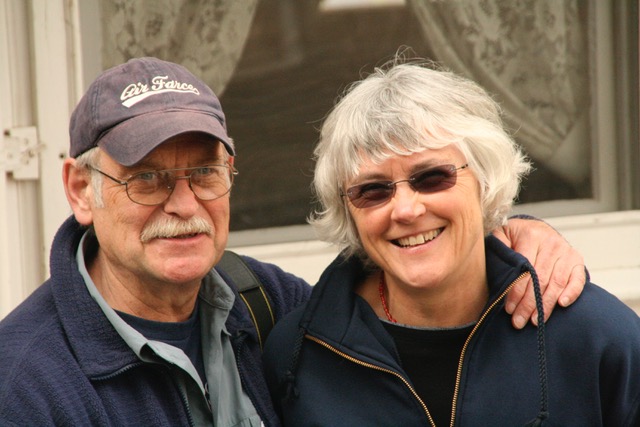 Joan Barrett and Ted Moores started crafting wood-strip canoes in Ontario in the early 1970s, combining classic lines with modern advanced construction techniques. Ted's seminal book, Canoecraft, is seen by many as the bible of wood-strip canoe building and has inspired countless people around the world to build their own canoes. Their company, Bear Mountain Boats, provides plans and kits for a range of canoes, kayaks and small boats, all built using the strip-planking method.
Canadian yacht designer Steve Killing has faired and analysed the traditional designs and contributed new designs to the Bear Mountain range. Steve is highly respected for designing boats that perform better – and look better – than they need to. Combined with his skill as a rower and paddler, we are confident that all Bear Mountain plans will produce beautiful, safe boats.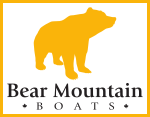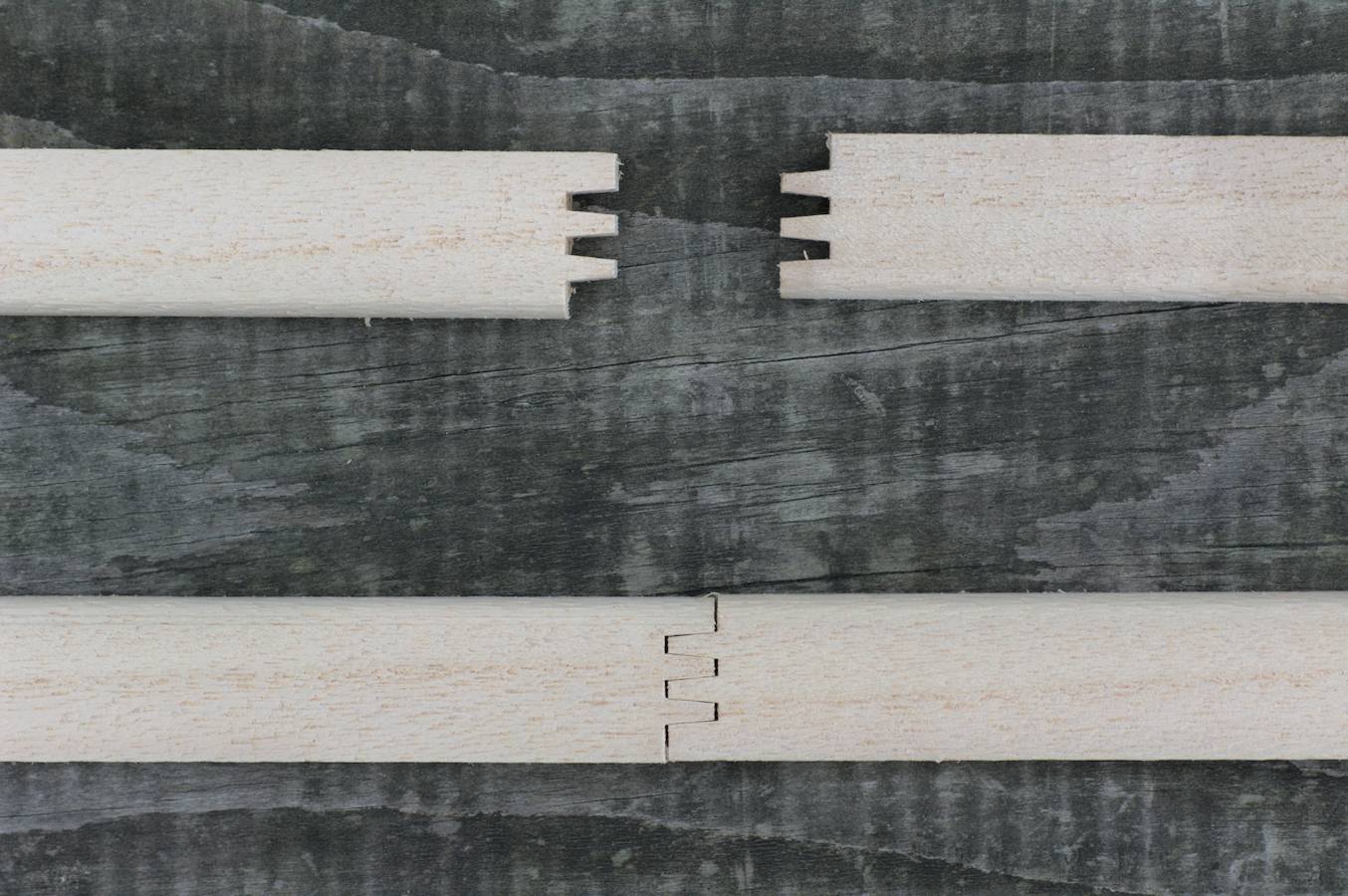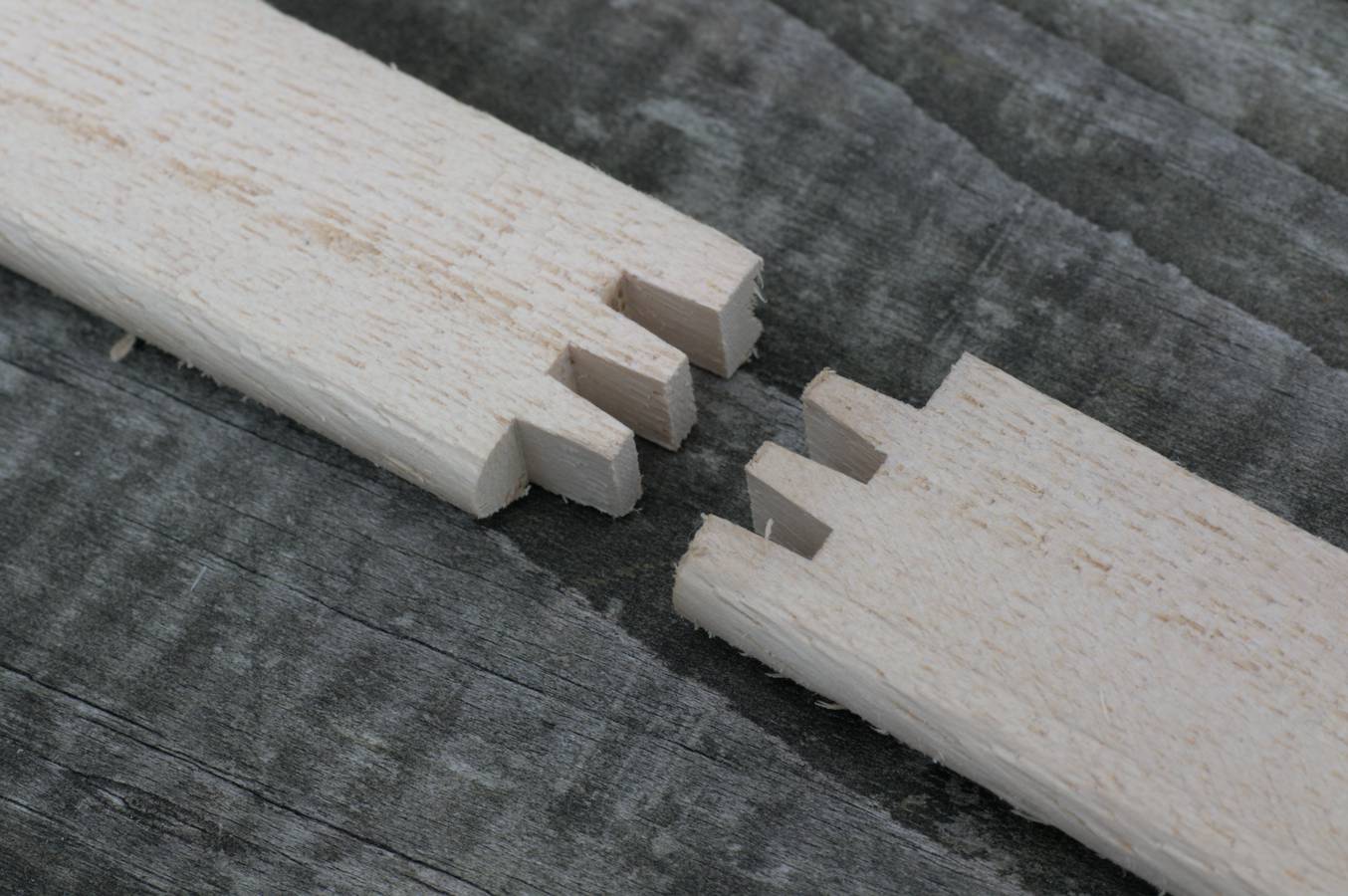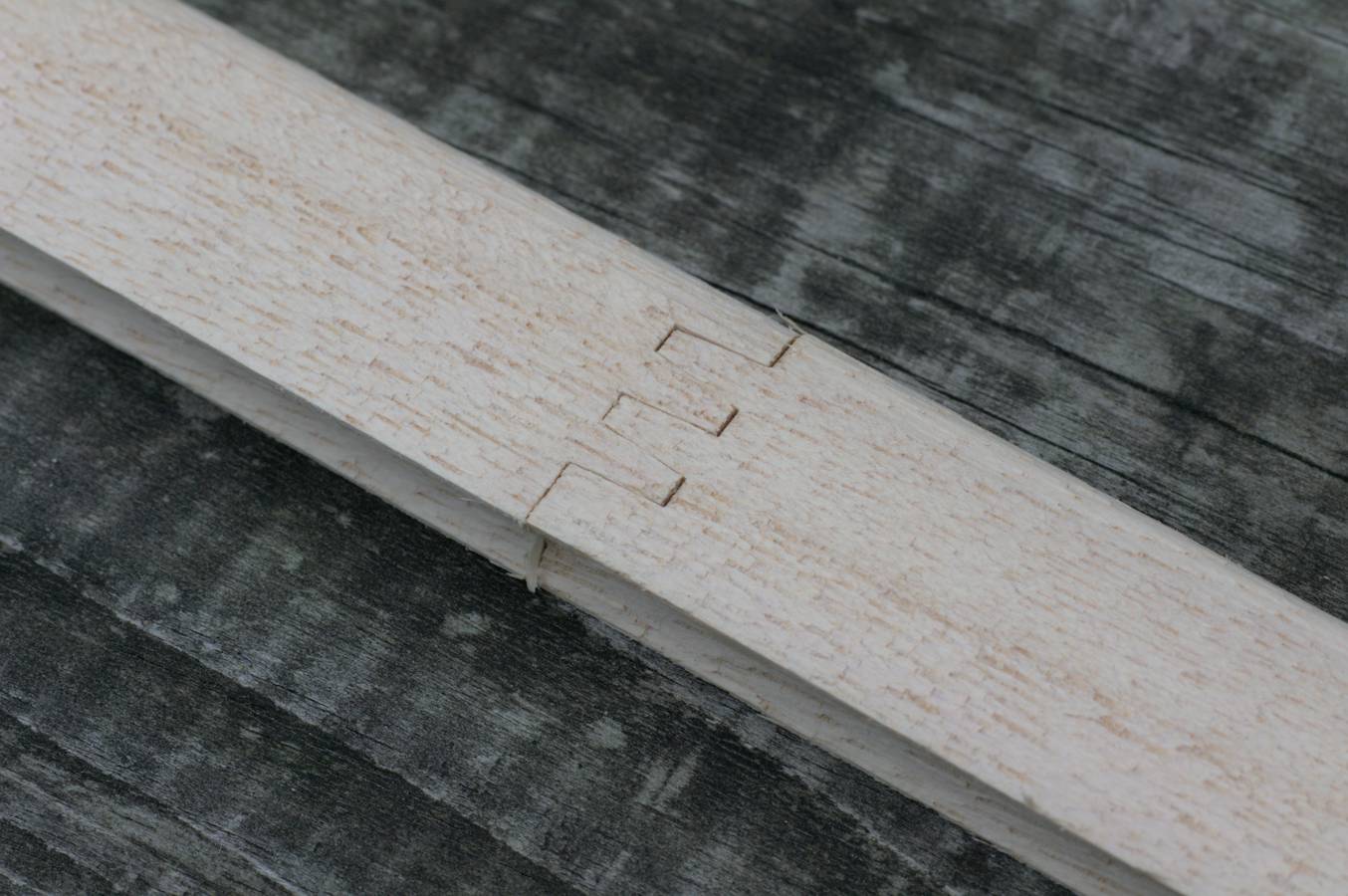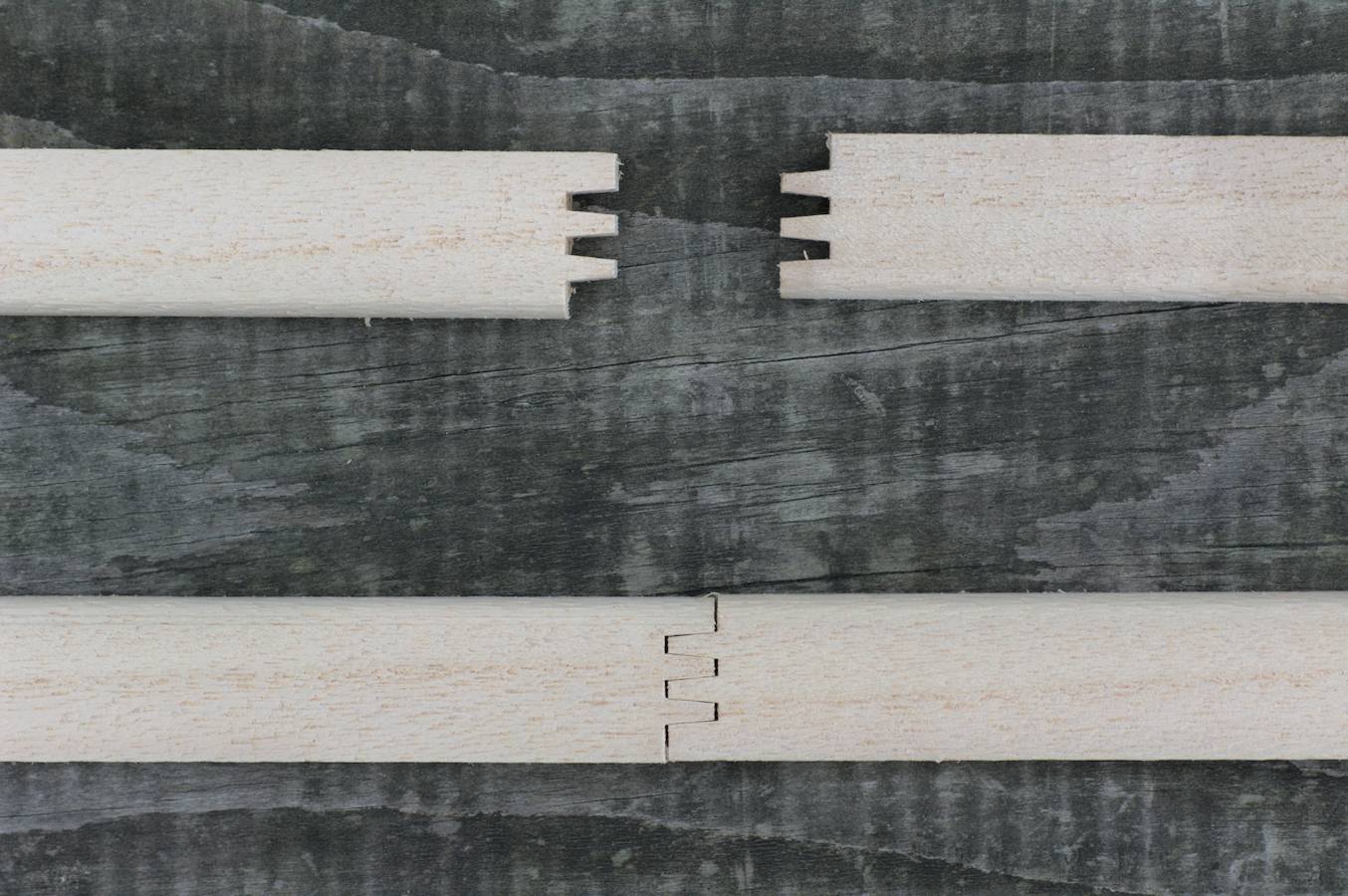 Fyne Boat Kits are pleased to partner with Bear Mountain Boats to provide their plans and kits in the UK and Europe. We manufacture our kits to the highest standard using European-grown Paulownia for the planking strips. Uniquely, the strips in our Bear Mountain Boats kits have not only a bead-and-cove profile but also a pre-cut finger joint at each end, making the neat joining of strips even easier for builders at home.
Much of what we do involves support to casual builders of canoes and kayaks. The lessons we learn in the workshop are passed on to first time builders in the form of how-to books, classes, hard-to-find building materials, and kits. We measure our success in the thousands of Bear Mountain canoes and kayaks that emerge from home workshops around the world each year.
Ted Moores
Browse the Bear Mountain Boats range below or download the Bear Mountain Boats Catalogue to compare the different designs.
All prices include VAT.