Richard Woods boat designs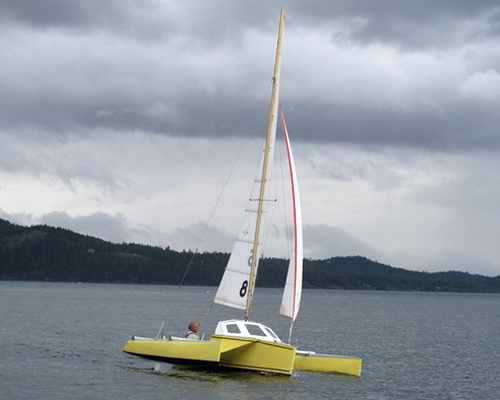 Richard Woods is a world-renowned multihull sailor and designer with over thirty-five years of experience as a full-time multi-hull designer, drawing on his experience sailing a wide range of boats. He is a professionally trained yacht designer with a range of successful designs for both cruising and racing boats and he builds and sails his own designs extensively.
In the 1980s he initiated and co-developed the Micromultihull class of affordable trailable multihulls for coastal cruising and racing with accommodation for at least three people. These have proven very popular – especially in the UK – and Richard has raced in, and won, numerous National and European Championships.
Nearly 2500 Woods plans have been sold and these boats are sailing all over the world. His cruiser designs have made many comfortable ocean crossings in complete safety while the number of trophies won is testament to the speed of his racing designs.
Fyne Boat Kits offer plans and materials for Richard Woods' boats and we look forward to introducing kits as well.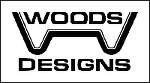 All prices include VAT.